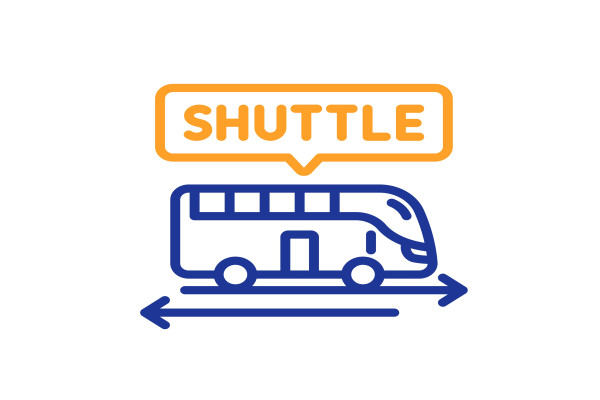 Shuttle info
For each race, shuttles will be organized to take you to the starting line. Relief parking lots will also be provided near the starting points of the Baloise Half-Marathon and the 10K KickCancer. For the Baloise Namur Marathon, parking will not be authorized but we have enough shuttles to take you to the start with the useful infrastructure on site.
Marathon runners and 10K runners will be transported by shuttle bus. Half-marathoners will be transported by train (Namur-Lustin), no stop at Jambes. There are two train shuttles and we favor the first to register on the shuttle whose schedule will be closest to departure.
Schedules will be communicated later in 2024 and early enough to allow you to organize yourself.