10K KickCancer
The Baloise Namur 10K KickCancer is your chance to run for a good cause. KickCancer is a non-profit organization that raises funds for the fight against childhood cancer. We automatically donate 2 € per 10K registration to KickCancer.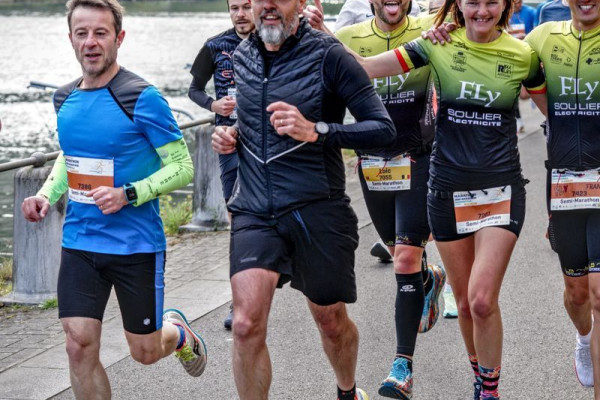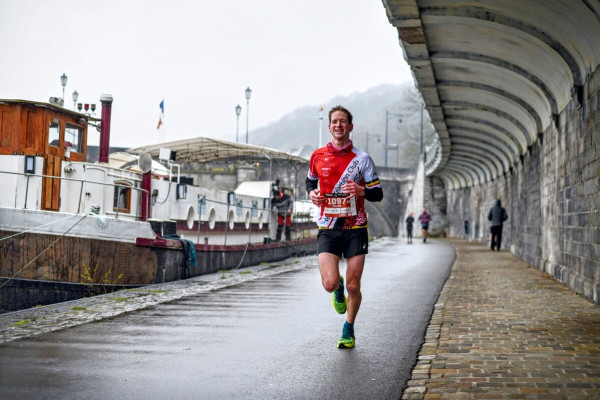 Informations
13 € from 11 October to 4 April 2024
13 € from 6 April 2024 to 7 April 2024 (only on site)
Options
Medal engraving : 7 €
Cancellation insurance : 10 € (see terms in the regulation)
KickCancer donation : your choice
You do not need to provide a medical certificate for this race.
Dogs are not allowed.
Supplement : it's possible to subscribe to a total refund option. Find all the information in the regulation.
*** All our prices include transaction fees ***
Parcours
The route is approximately 10 KM.
The route is available online or for download in GPX format.
The route to the warm-up area is HERE.
Be careful, the D+ may vary depending on apps.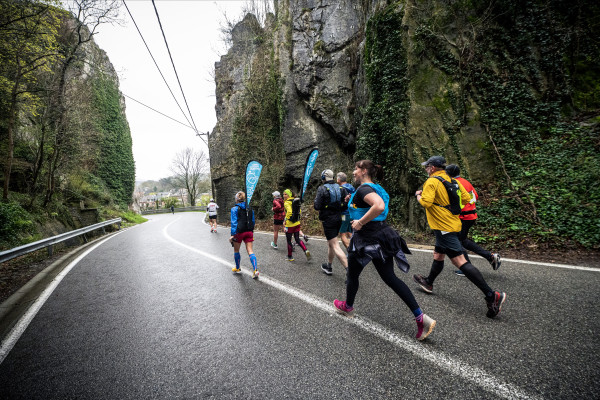 Supplies
Every 5 km (approximately) : water, isotonic (High 5), energy bars, banana, orange, dried fruit, salty crisps (by Crocky).
On arrival (only for runners) : water, soft, hot & cold food, engraving space for the medal.