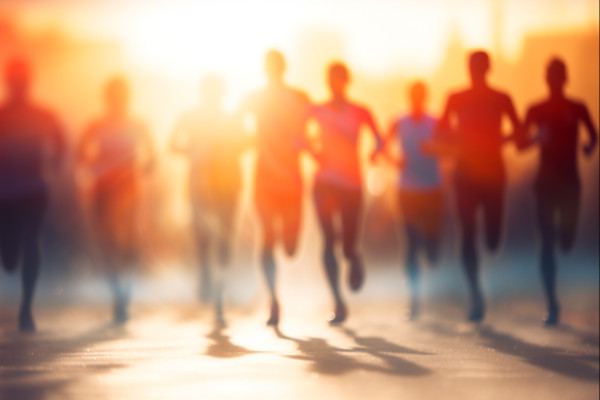 Run in group
Highlight the colors of your company, your club, your group of friends, your family, or your association at the Baloise Namur Marathon.
Create emulation between colleagues, between friends, a team spirit around the preparation of this event and the values ​​of sport.
We offer two options: the classic and the fun&run!
Find all the information HERE.